Billing and Insurance
Brookwood Diagnostic Centers accepts a broad range of insurance plans, and our staff will file primary and secondary insurance claims for patients who provide complete and accurate insurance information.
Most claims are filed electronically to ensure timeliness and accuracy.
For uninsured patients, we offer highly competitive and economical self-pay rates. Please call one of our staff at 205-877-2357 for additional information and for a price quote.
Payment options
All co-pays and deductibles are due at time of service. We will verify insurance benefits and inform you of out of pocket expense prior to your exam. If you are not able to pay the full portion due at time of service and there is a balance due on your account, we will send you a statement in the mail.
We offer several payment options:
Pay in person at Brookwood Diagnostic Center office with a credit or debit card.
Call our billing office at 205-877-2357 and pay by electronic check or by credit card.
Care Credit: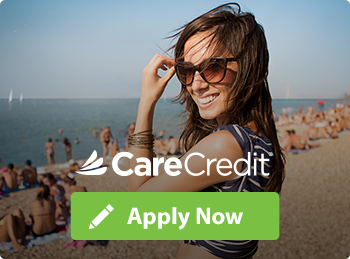 We accept Visa, MasterCard, American Express, Discover, and CareCredit.
Billing questions
If you have questions about your bill, please contact our billing department directly at 205-877-2357.
Billing representatives are available Monday through Friday from 8:00 a.m. to 5:00 p.m. CST. You may leave a message after hours, and your call will be returned promptly.